So as I posted awhile back I started to quilting. I have made four quilts to date with a fifth in the works....I didn't post this one while I was making it because it was gifts so I didn't want to give away what I was making. So as soon as my first ever quilt was made I decided to start work on a quilt for my niece. I was inspired by some Eifle Tower fabric. She is obsessed with the tower and loves all things with it on it. So I found this lovely print in a scrap bin when I first learned to sew. I didnt know what I was going to make with it but I just bought it. Then over the next six months I bought any and all french fabric I could get my hands on to make the quilt. As you can see by the photo I may have gotten a little crazy...I think I used about half of this.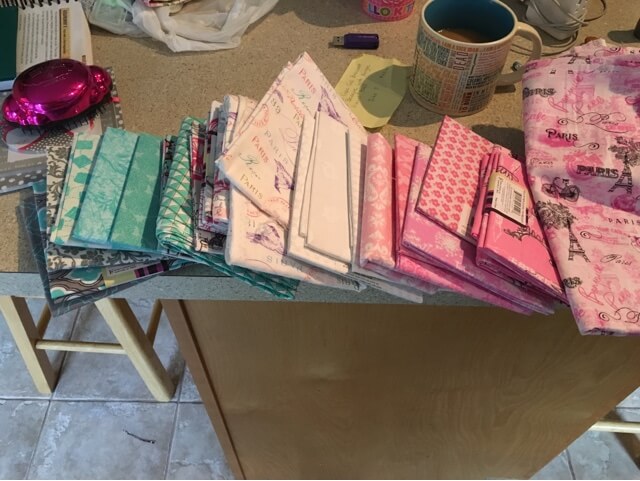 I found a pattern I loved then I cut away!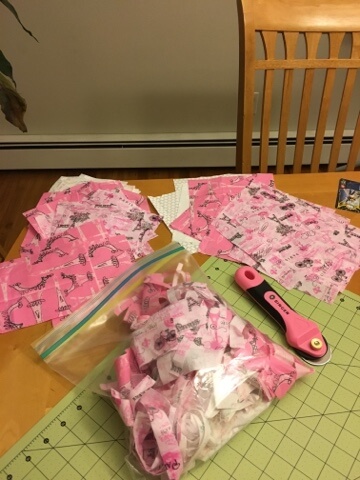 Here is the free pattern I used and then modified. I didn't love just the one star so I used the design and made my own featuring four stars with my favorite fabrics. This was a great beginning pattern so if you are thinking of starting out this is a great one. I got it on Craftsy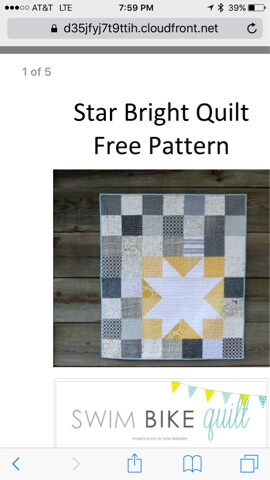 Here is the layout-Partially done on the design wall. Basically I took the layout of the one star pattern and did it in four four parts versus just the center. Then I added the blue/teal boarder to the edges.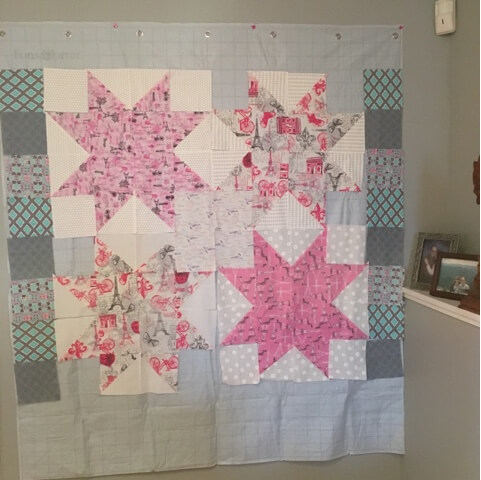 Then the finished product!!!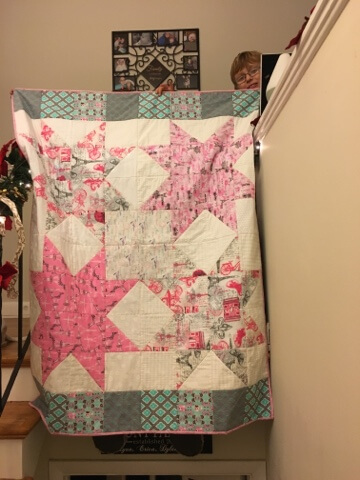 I hope my niece is using it and loving it she was so excited when she opened it on Christmas Eve. I think one of the things I have found I loved most about quilting is the playing with the fabric. Organizing it on the wall...seeing the colors work or shifting things for the perfect aesthetic.