So as I am trying to really work the fitness aspect of my journey-I know that I really need to eat better and when I eat better I feel better. For me that means very low carbs but still good hearty food. This year I have had an over abundance of zucchini in my garden and sometimes the plants get crazy. Since I had a few larger zucchinis I decided to make Mexican Stuffed Zucchini boats based on a this recipe from Skinny Taste.
Ingredient List
-2 Pounds Ground meat (I used half grass feed beef and half ground turkey)
-Two 14oz cans of tomatoes
-Chopped peppers-I used what I had left in my fridge-about 1 cup
-One package of mushrooms
-Chili Powder, Cumin, Fresh Garlic or Garlic Garlic
-Jar of Salsa of your choice
-One cup of Shredded Cheese of my Choice
-Zucchini for stuffing-for me that was the giant one from the garden
Step One-Brown the Meat. I chose not to drain mine because there was not a lot of fat in the beef I was using.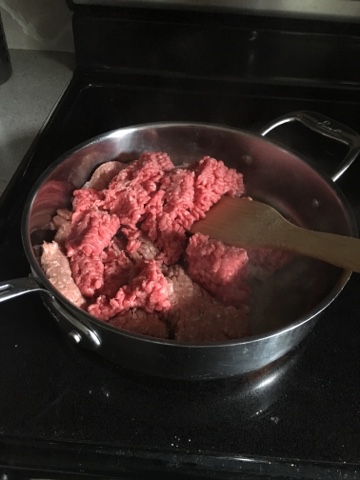 Step Two: Season the Beef-I would say a tablespoon of each. I really like my beef heavily seasoned so I go very heavy on the spices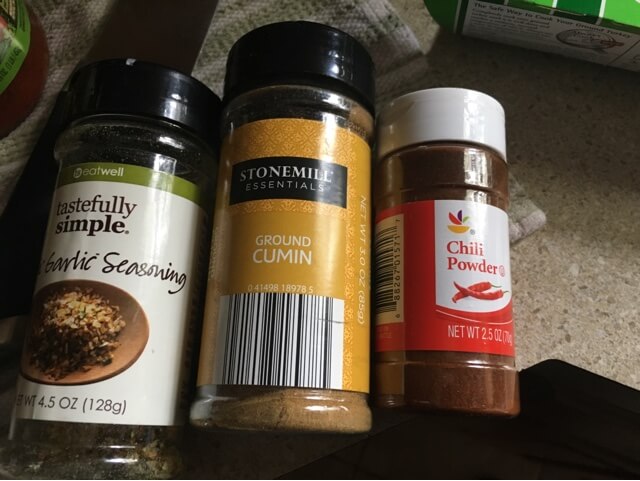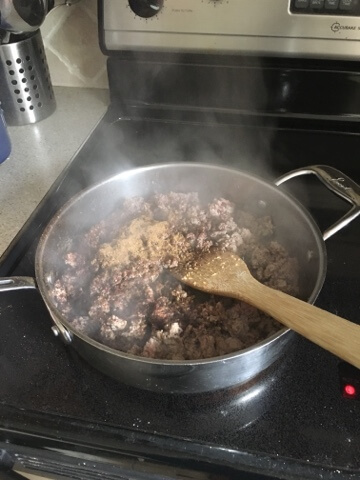 Step Three: Add the veggies and salsa-I like chunky veggies but I know for those trying to sneak in veggies if you chop them small-kids might not notice them and pick them out like mine.
Step Four: While the veggies are cooking down-Cut the zucchini in half and scoop out the insides. Personally I just take those insides and add them back into the pot. With the giant ones from the garden the seeds are fairly large so I just scoop and toss. With smaller ones I just use the insides.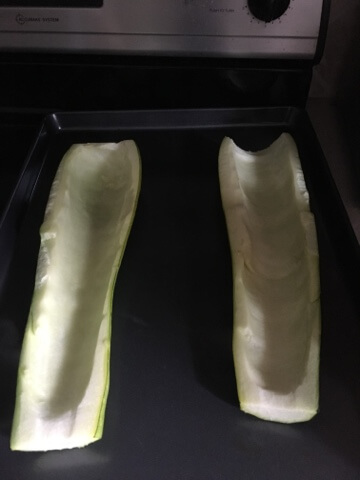 Step Five-Bake the Zucchini for 5-10 minutes just to speed up the cooking of the boat itself. I find that if you don't precook a bigger zucchini sometimes it takes forever to get it cooked
Step Six-Take the cooked mix and stuff the boats and then cover it with cheese of your choice (for me its cheddar)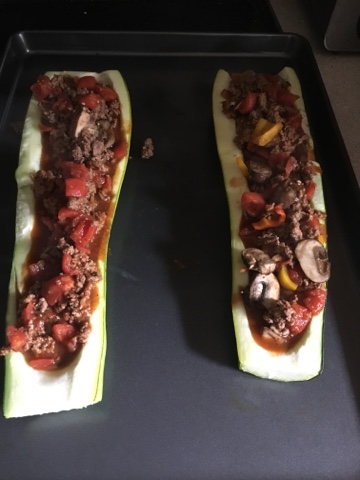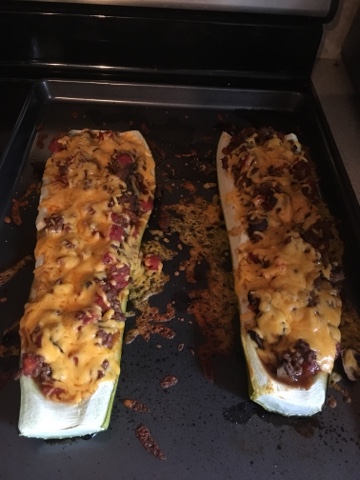 Step Seven-Bake the Zucchini until the boats are tender and cheese is good and melty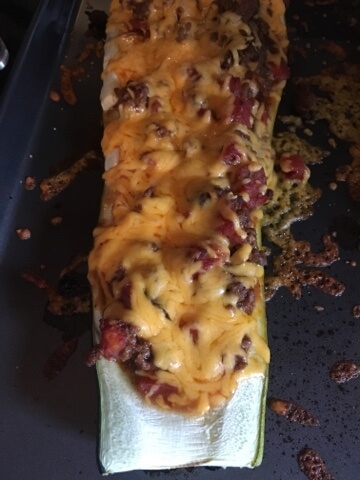 Hope you like this recipe-for me its a good family recipe that is low in carbs and easy to whip up on a weeknight!