A few months ago I read the book "The Guernsey Literary and Potato Peel Society" for the
Moms Reading Book Club
(on facebook not real life book club) book. Although I was unable to participate in the book club discussion due to my father's passing it was a great read. For all intent and purpose the Moms Reading club has yet to steer me wrong!
This was a great book about life on a small British Island during WWII. Although I was personally fascinated by the historical aspects of this book, this is much more than a historical piece. The book was made up entirely of letters between the main character and other characters in the book. Not only did we get a glimpse of the hardship of life in Britain but we got to see inside the lives of several different characters. As I have stated in several of my book reviews before I am always drawn to characters and character development in a book. In this book it wasn't just the main character who we saw grown and change, we saw the development and growth of multiple secondary characters as well. There were several smaller stories interwoven among the larger story line. Yet, the book keeps coming back to the goodness and love that these island people had for one another during their German occupation and its aftermath.
At first I was a little concerned about how would the book play out considering it was all several letters that were written back and forth. I thought that there wouldn't be a good story line with the book written that way. I was pleasantly surprised at how well the story developed throughout the course of letters back and forth between characters.
For anyone who is looking for a good lighter historical fiction book this is a a good read. I would give it 4.5/5 starts.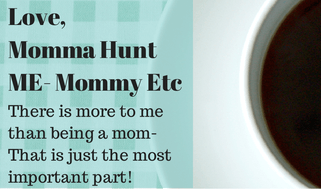 *This post contains affiliate links