So as part of the Mamavation Mom application process I have started to have more confidence in what I am doing and that I doing the right thing by making a change in my life. I realized that I needed to go back to weight watchers. I need that support and I needed a fresh start with that. I weighed in at 230 pounds...I hate that. I hate that at one point I was a lot less than that since having Josie, but you know what it is a starting place!
I also figured I needed some before pictures, not those pictures that I specifically pick to post on facebook or twitter-you know the good ones that make me look fabulous! Nope the down and dirty unflattering ones. So here they are my starting point-Holy hell at least this is the starting point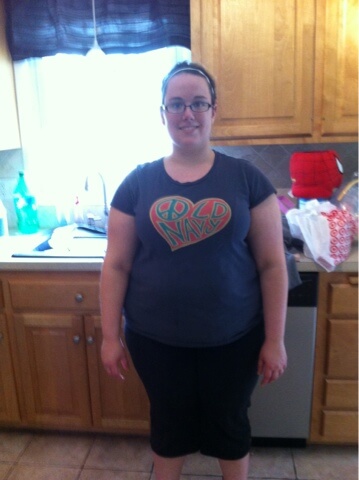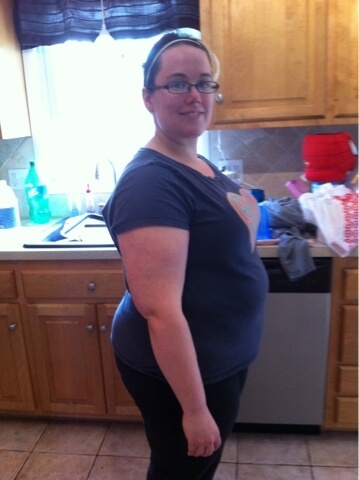 Seirously, I look like I have a baby bump! This is why I always suck in my tummy
Another starting point for me-I did my first virtual 5k with Mamavation this Saturday. I have always wanted to run a 5K so on Friday the groupon in CT was a color run in July, so I bought it and I am signed up. So that means I need to get my ass in gear and get to it. My time 52 min and only jogged a small portion of it. But its a starting point.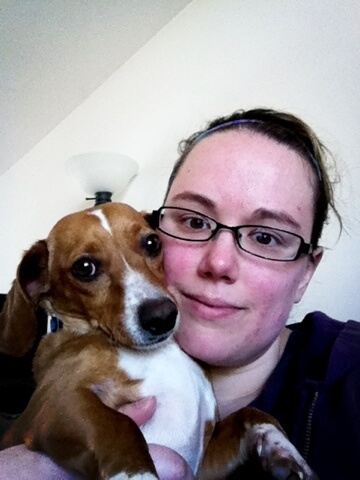 Me and jog/walking buddy Biscuit
Yet regardless of my starting point-these guys will be at the finish line. They deserve my best and so do I!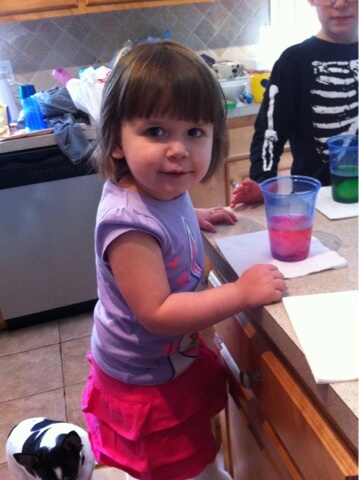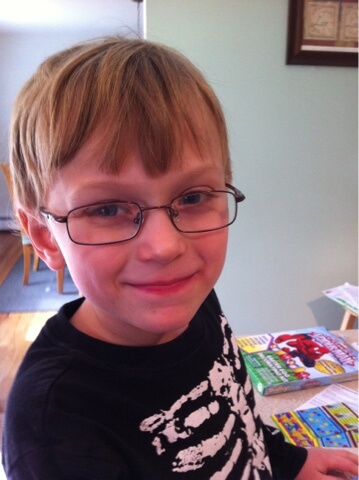 How was your week? I can't wait to get on all this new stuff!